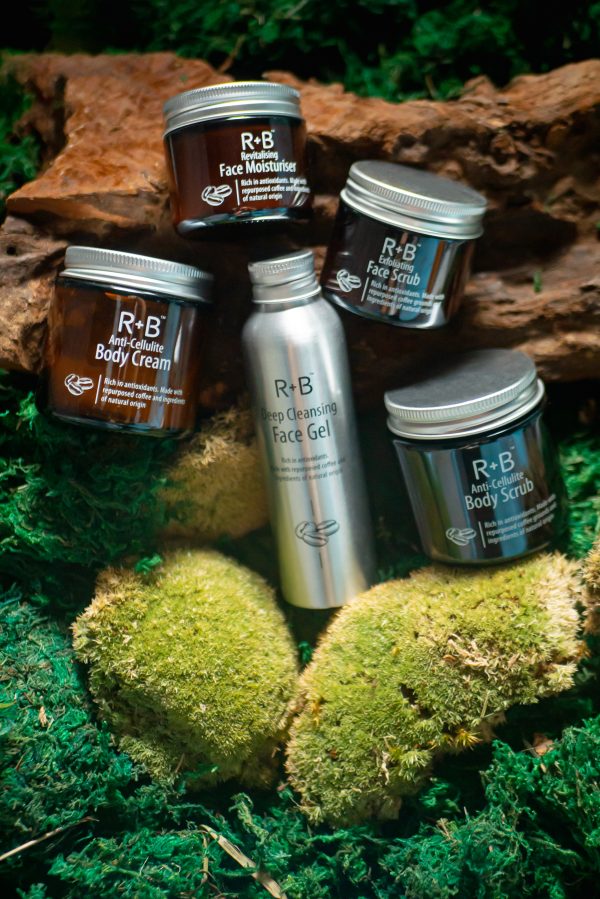 1 Random FREE PRODUCT
FREE
*You will be required to pay for the delivery charges only. One free product per person and will be on a first come first serve basis while stocks last. The variant will be random. Register latest by 12 Feb 2023, to qualify for the free product.
Get a RM80 voucher when you post a video showing you enjoy using the product on any one or all of these social media – FB, instagram and Tiktok*
Instagram : https://www.instagram.com/rnbgbeauty/
Facebook : https://www.facebook.com/rnbgbeauty
Tiktok : https://www.tiktok.com/@rnbbeauty
*The product jar or bottle must be visible in the video. You are required to DM us at Instagram/Facebook or Tiktok with proof or link to your posts
In stock
Only logged in customers who have purchased this product may leave a review.